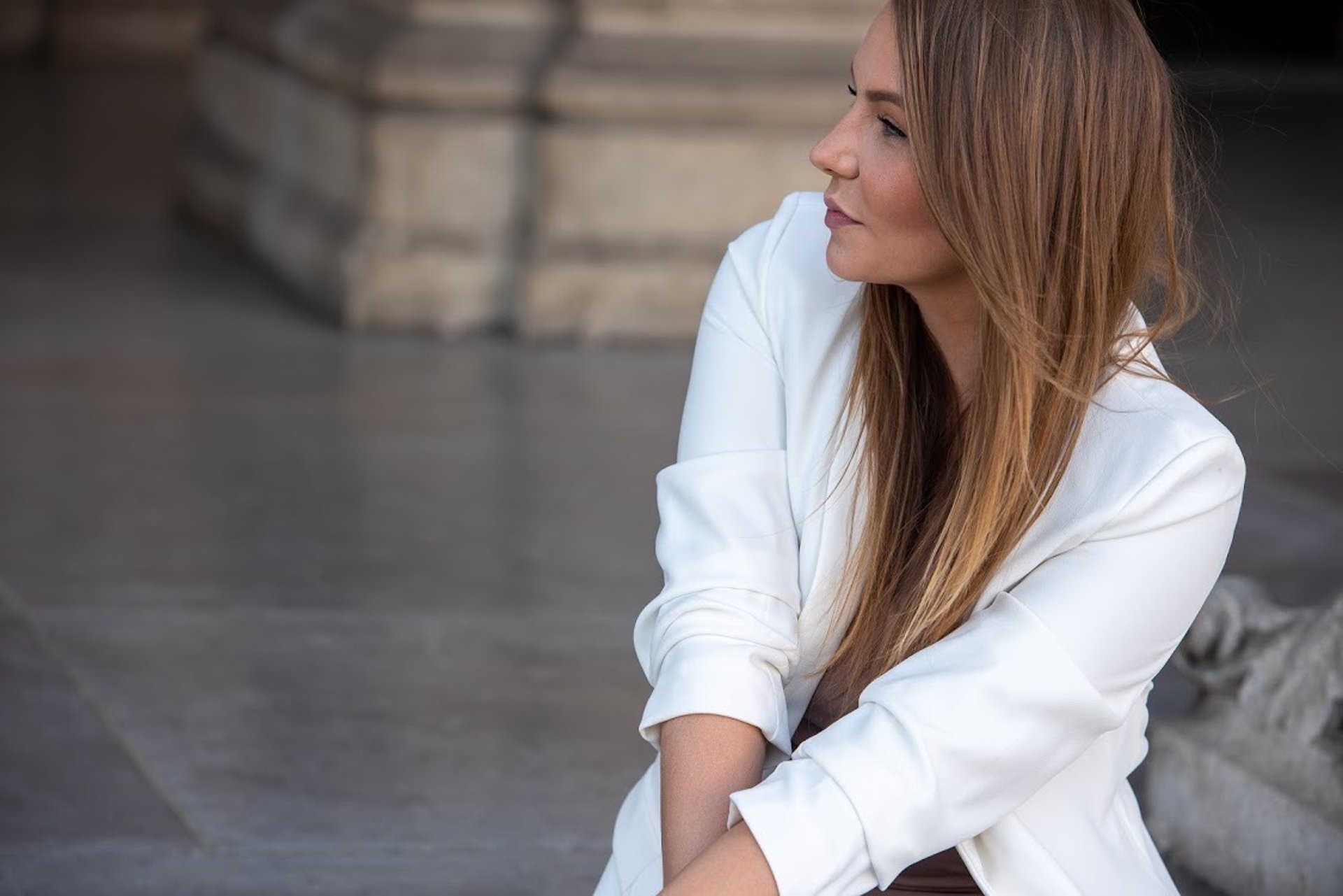 INSPIRING. INSIGHTFUL. TRANSFORMATIVE.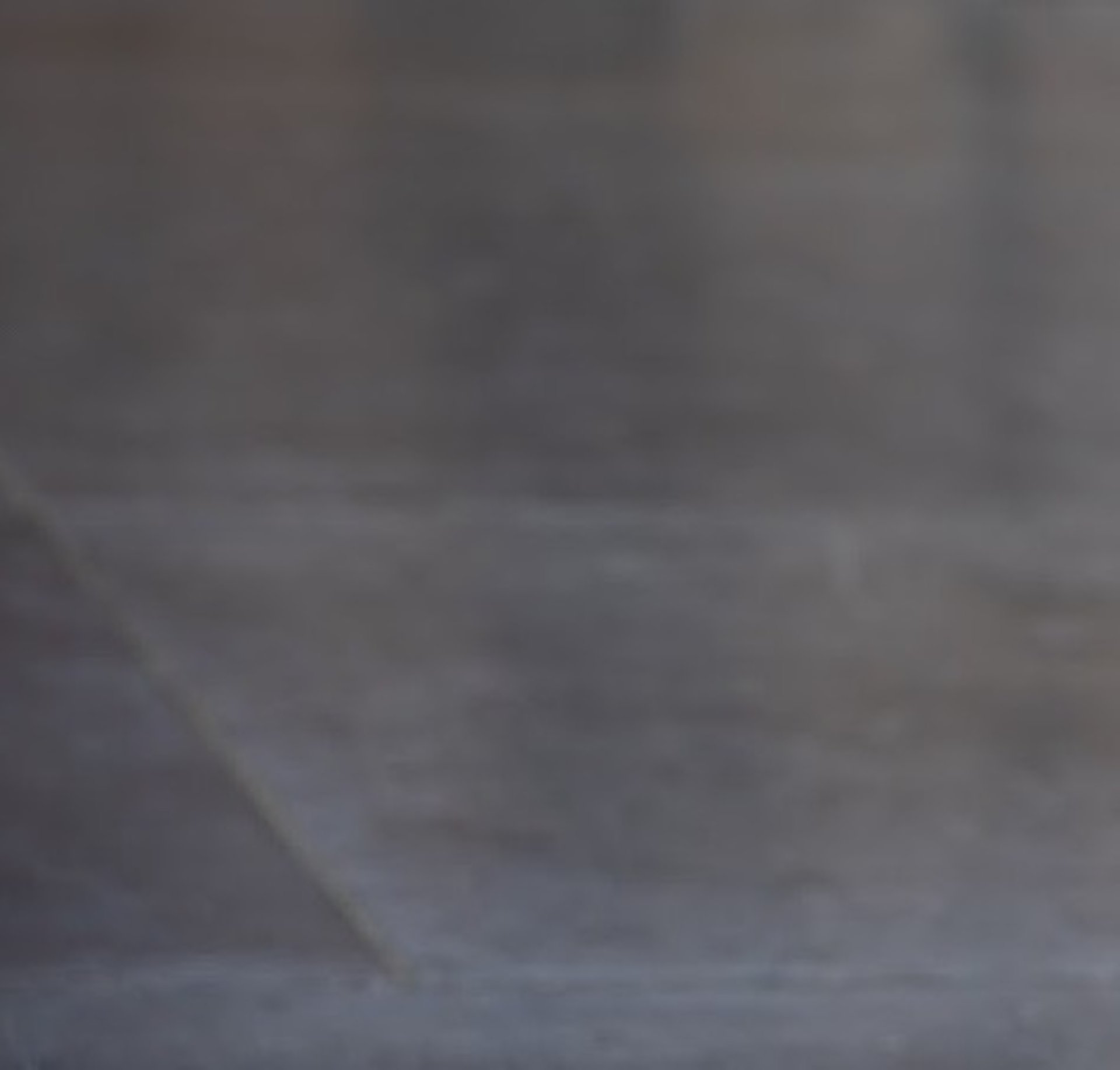 PRIVATE COACHING
1:1 Sessions
Do you have a topic where you feel stuck or frustrated?

Are you tired of suffering?

Are you tired of fighting the same scenarios and situations over and over again?

Is there something that is holding you back from your dreams?



THEN IT'S TIME TO CHANGE THAT.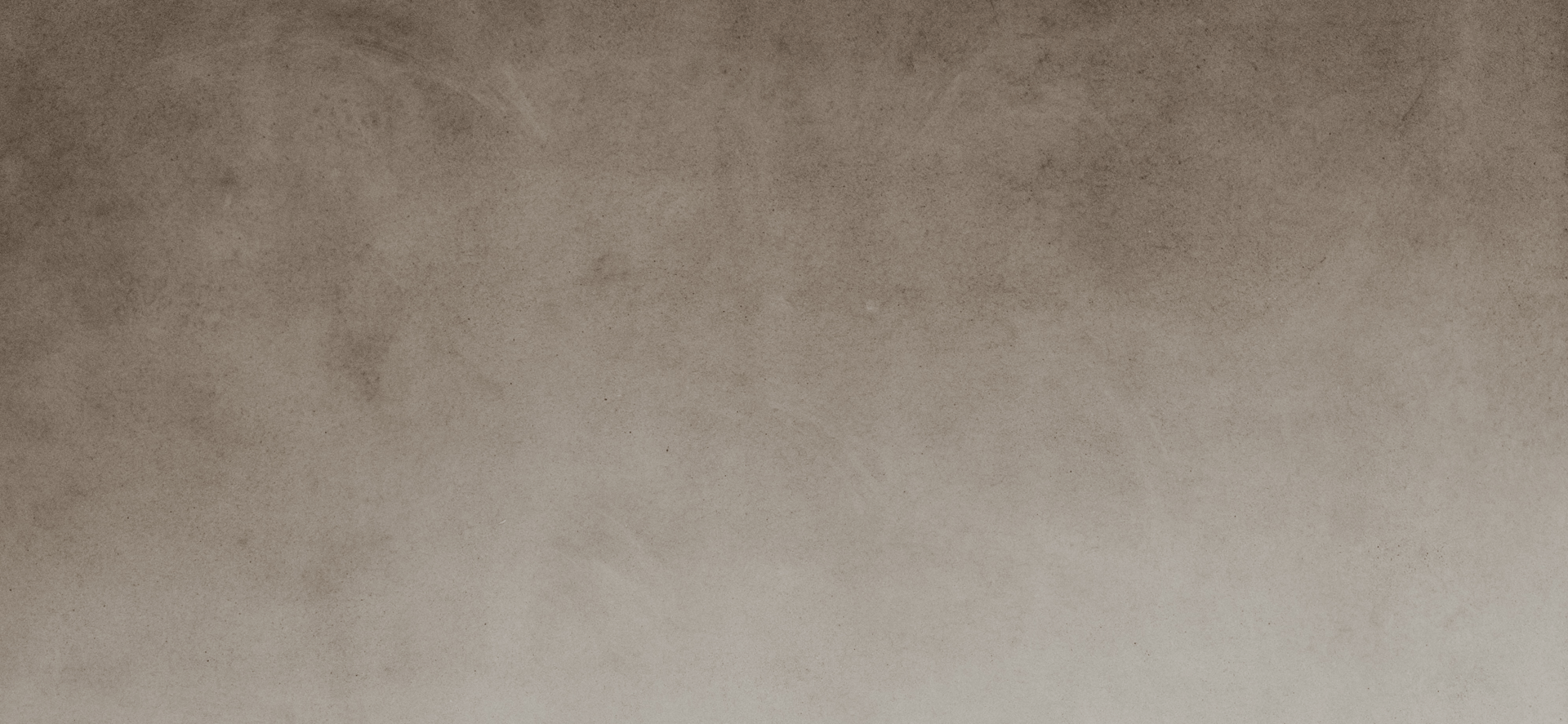 Carina-Christina Schwarz
carinaschwarz@gmx.at