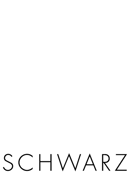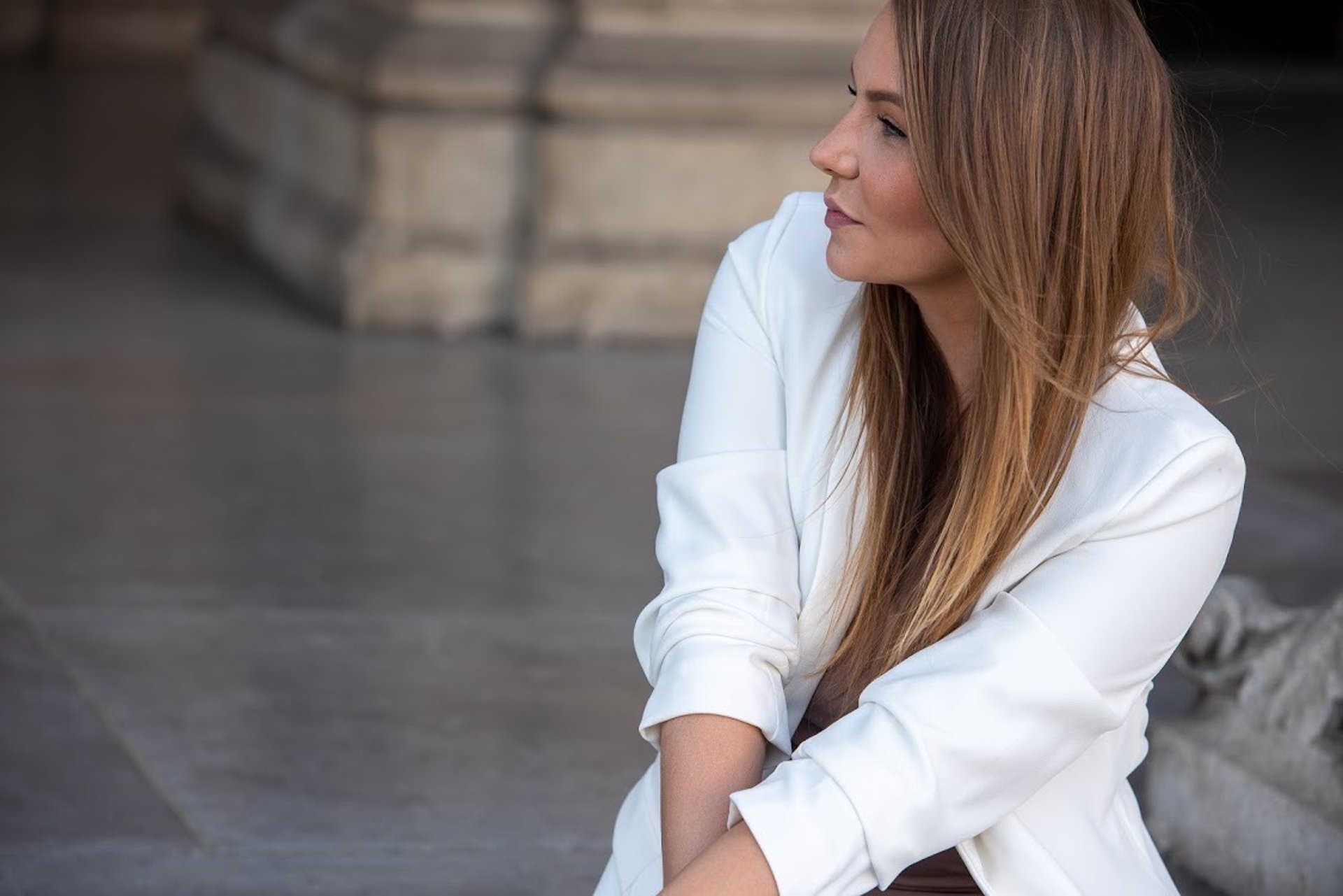 INSPIRING. INSIGHTFUL. TRANSFORMATIVE.

INTEGRAL. HOLISTIC. INDIVIDUAL.
Integral coaching is a holistic form of
non-judgmental process support for people
who want to get out of the repeating cycle of a problem
and find the way to desired change.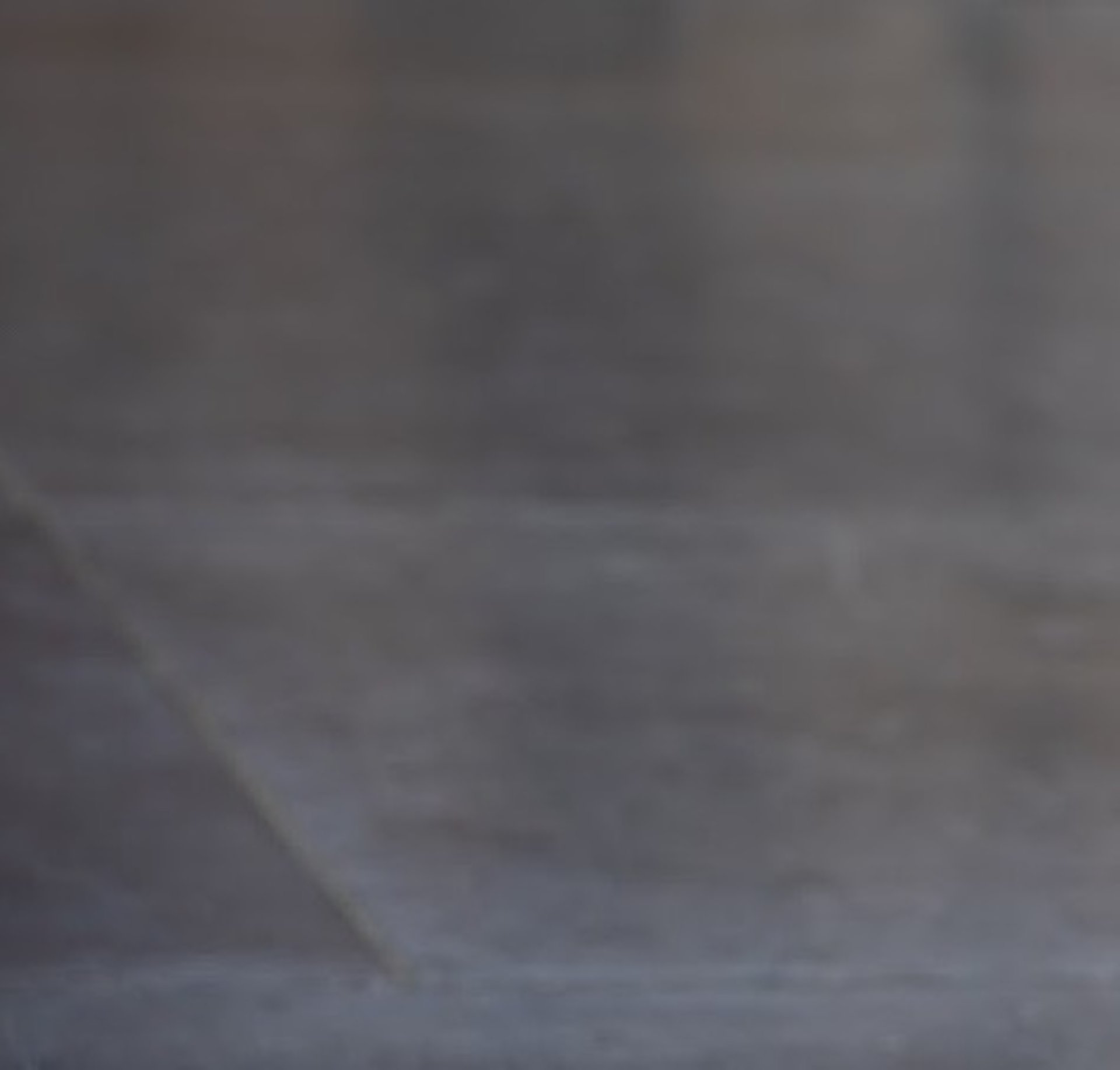 PRIVATE COACHING
1:1 Sessions
Do you have a topic where you feel stuck or frustrated?

Are you tired of suffering?

Are you tired of fighting the same scenarios and situations over and over again?

Is there something that is holding you back from your dreams?



THEN IT'S TIME TO CHANGE THAT.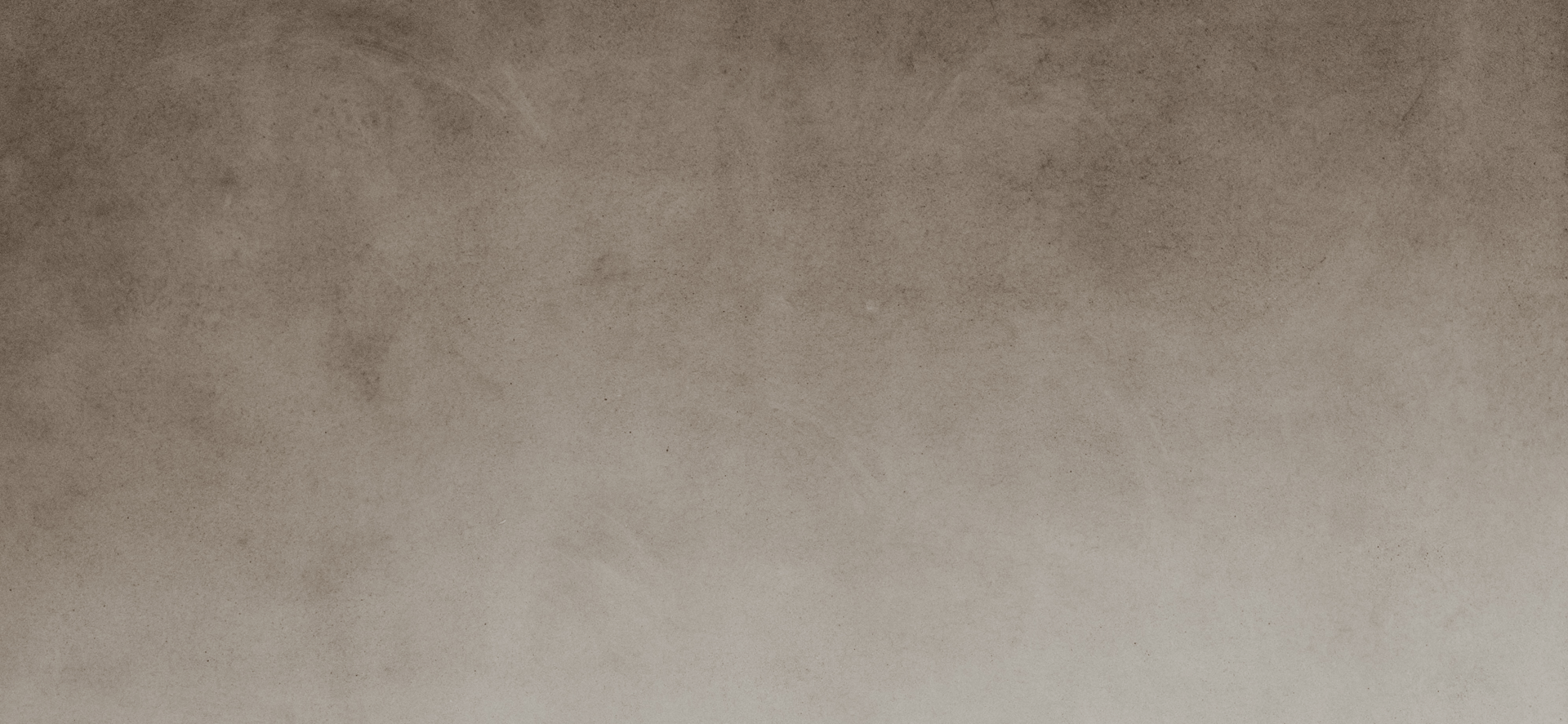 THE POWER OF LEADING BY EXAMPLE
Solve problems at a higher level than they were created

Develop a clear vision of the best possible future for your company.

Better understanding of tensions and conflicts.

Coaching to develop your personality

Coaching to improve your competence as a leader - master the craft of leadership

... motivate your team through their personality

Identify conflicts at an early stage and resolve them sustainably

Dealing skillfully with power and influence

Develop an authentic leadership style


"Vernetztes, weitsichtiges Denken und innovative Lösungsorientiertheit sind die Basis, doch es braucht auch den Mut diese Ideen auch umzusetzen."
Ob Veranstaltungsreihe, Führungsebenenwechsel, Neuausrichtung des Unternehmens oder Teambuilding - alles beginnt mit Conscious Leadership.

Das Feedback meiner Kunden deckte sich immer wieder in folgenden Punkten: "innovativ, lösungsorientiert, kreativ, professionell und inspirierend."

Die Kompetenzen im Bereich Kommunikation und Coaching, wie z.B. wertschätzende, aber klare Rhetorik, gepaart mit dem Wissen neurobiologischer Prozesse und Muster der menschlichen Psyche, helfen vor allem im Umgang mit Kunden und Mitarbeitern.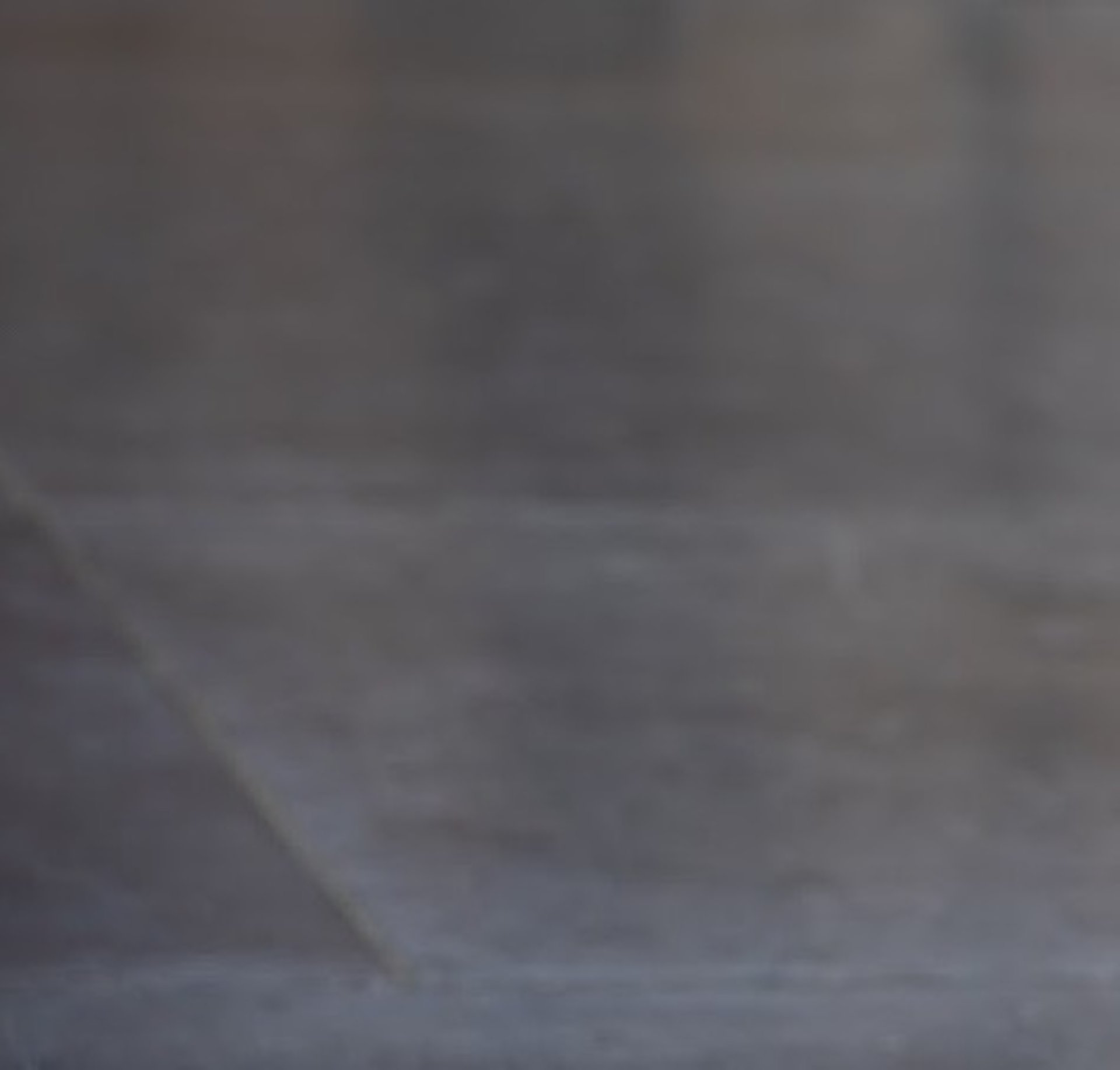 SPIRITUAL MENTORSHIP
FIND YOUR AUTHENTIC PATH
A very unique form of mentoring for individuals who are ready to fully experience their lives as spiritual beings having this human experience.

You can't just sign up for this program. You will feel an inner calling, if that is the right program for you.
So in a way it is choosing you.

This work is designed to awaken your inner wisdom and support your authentic self to guide you on your path.
MOVE FORWARD TO LIVE THE LIFE YOU DESIRE.

Ignite your mojo
There is the phenomenon of the pull: something draws you in. Won't let you go.
Capture's your attention. It's called mojo.
Mojo also refers to a special talent, a gift or an irresistible attraction.
This power changes our thinking, our consciousness and the way we see ourselves and the world.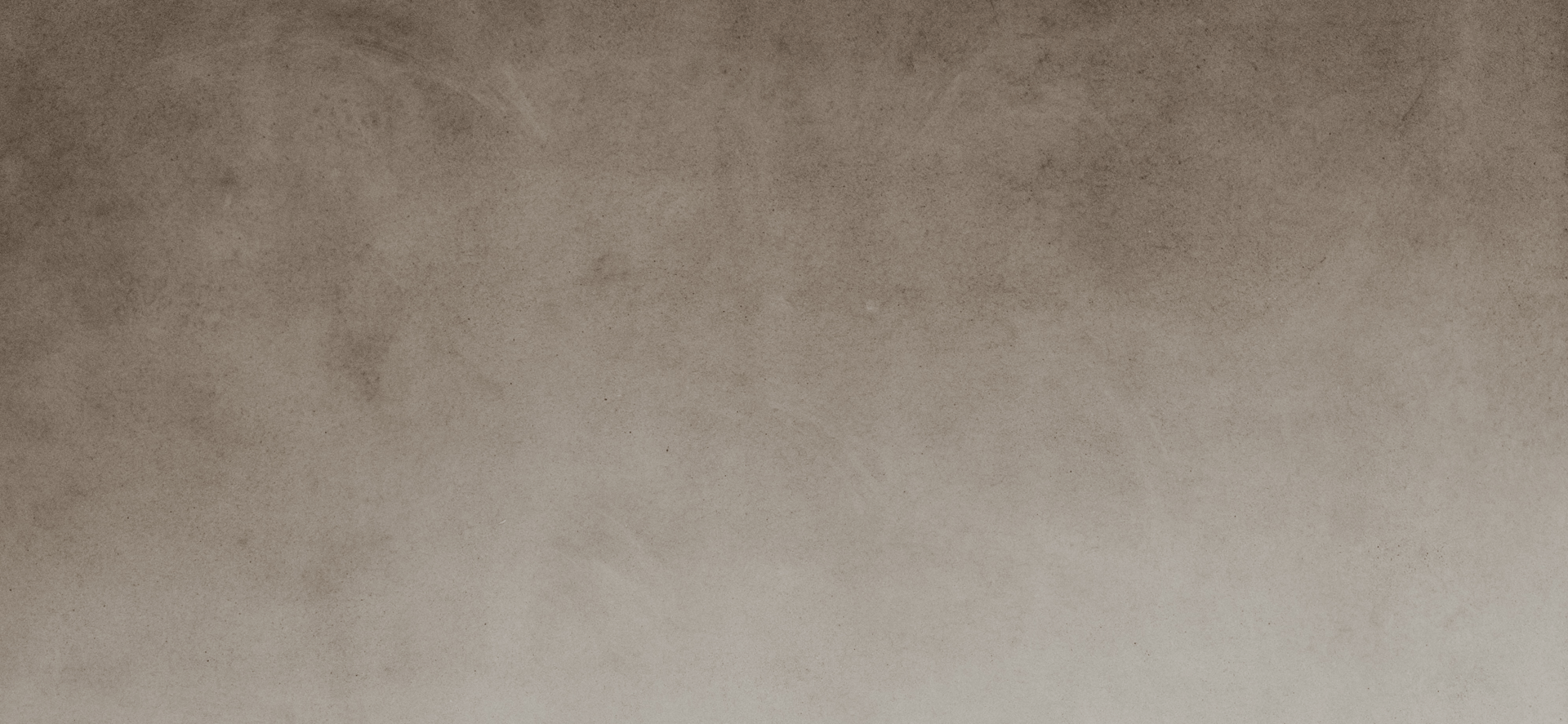 Mahoni offers a variety of different workshops, starting from 1-day events up to exclusive high-class retreats. Choose the one you resonate the most with, based on your needs and desires.
Looking forward to meet you in person.
Heart to heart. Eye to eye. Soul to soul.
Namasté, Nina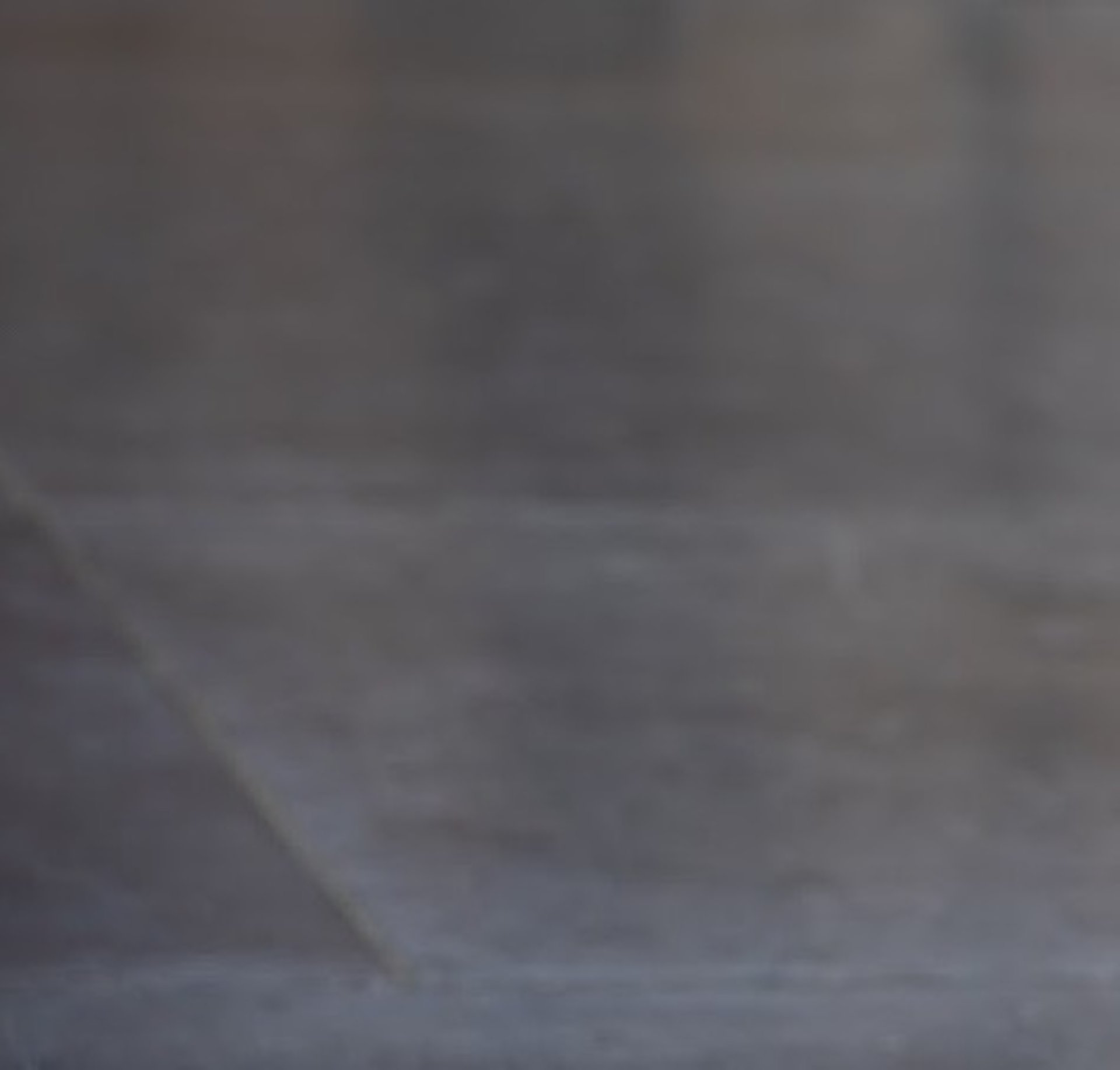 Carina-Christina Schwarz
carinaschwarz@gmx.at