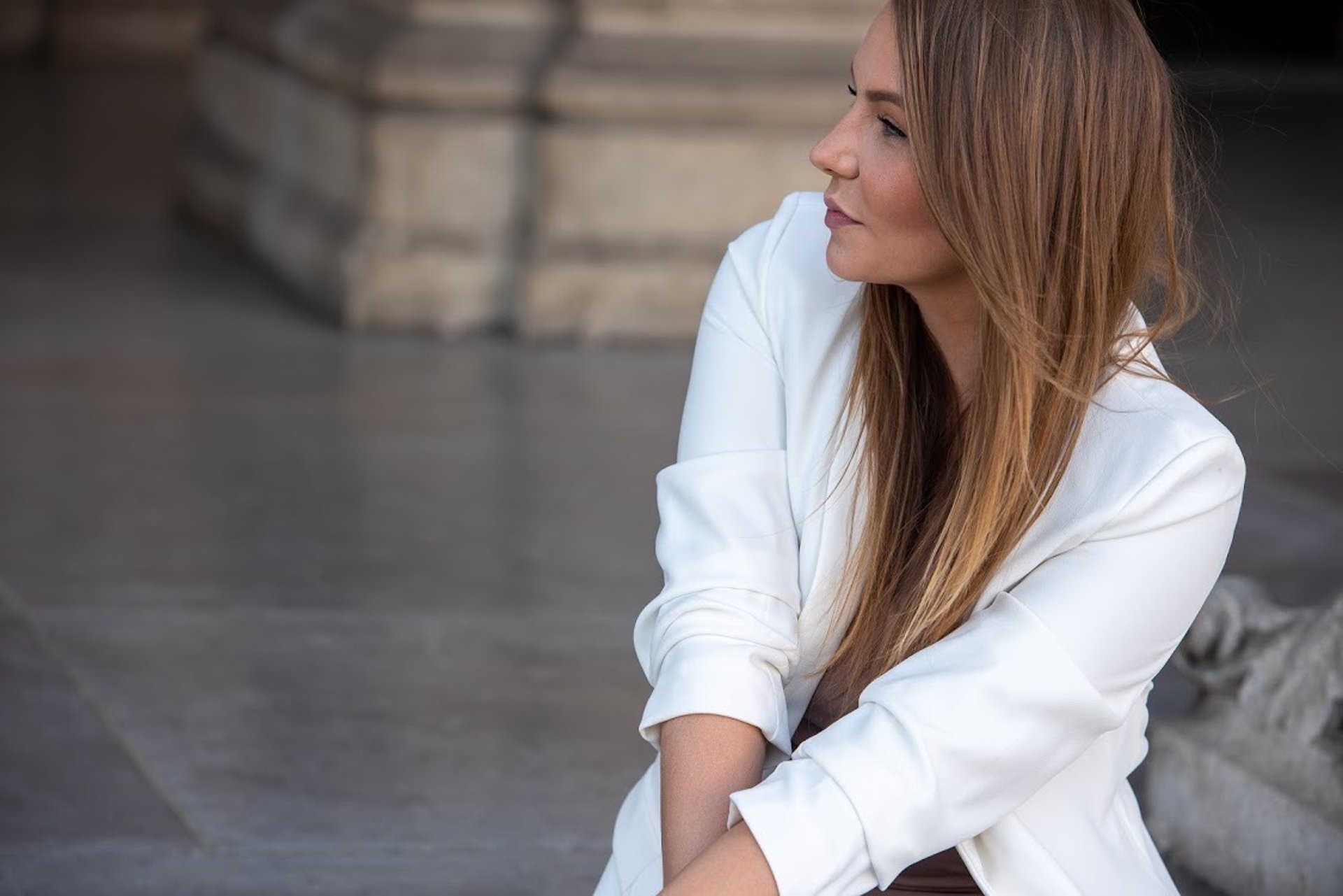 INSPIRING. INSIGHTFUL. TRANSFORMATIVE.

Ignite your mojo
There is the phenomenon of the pull: something draws you in. Won't let you go.
Capture's your attention. It's called mojo.
Mojo also refers to a special talent, a gift or an irresistible attraction.
This power changes our thinking, our consciousness and the way we see ourselves and the world.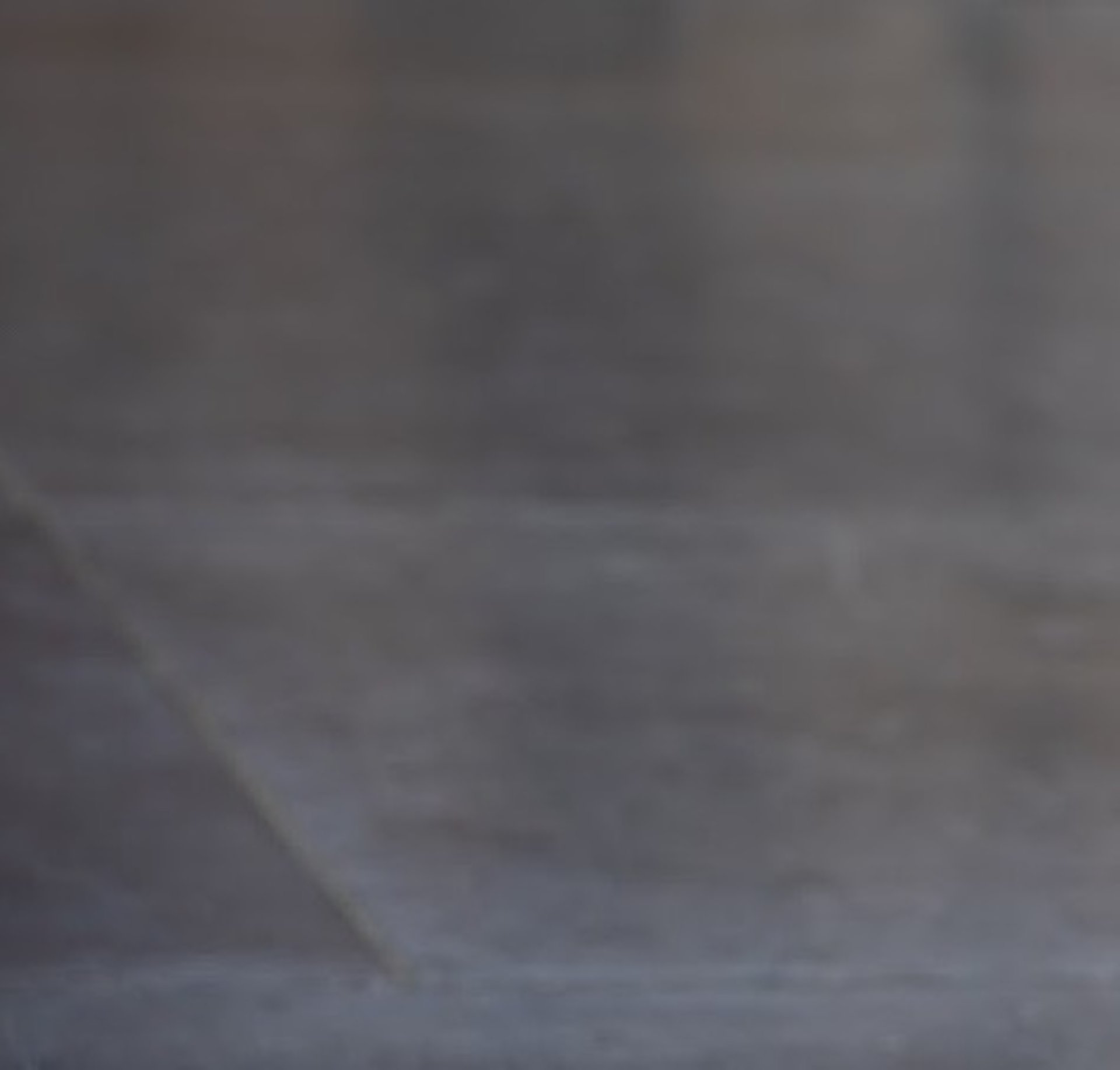 Carina-Christina Schwarz
carinaschwarz@gmx.at