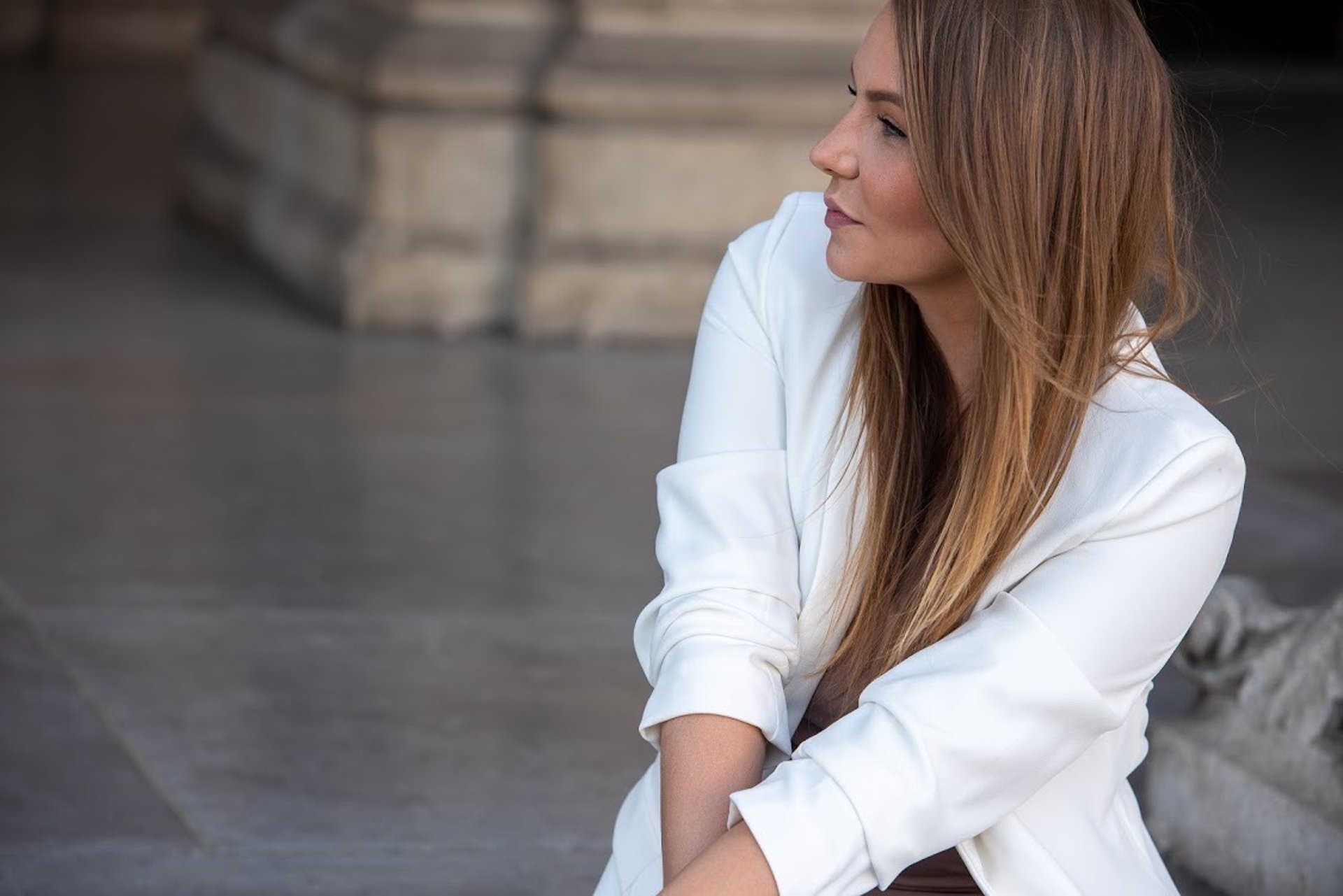 INSPIRING. INSIGHTFUL. TRANSFORMATIVE.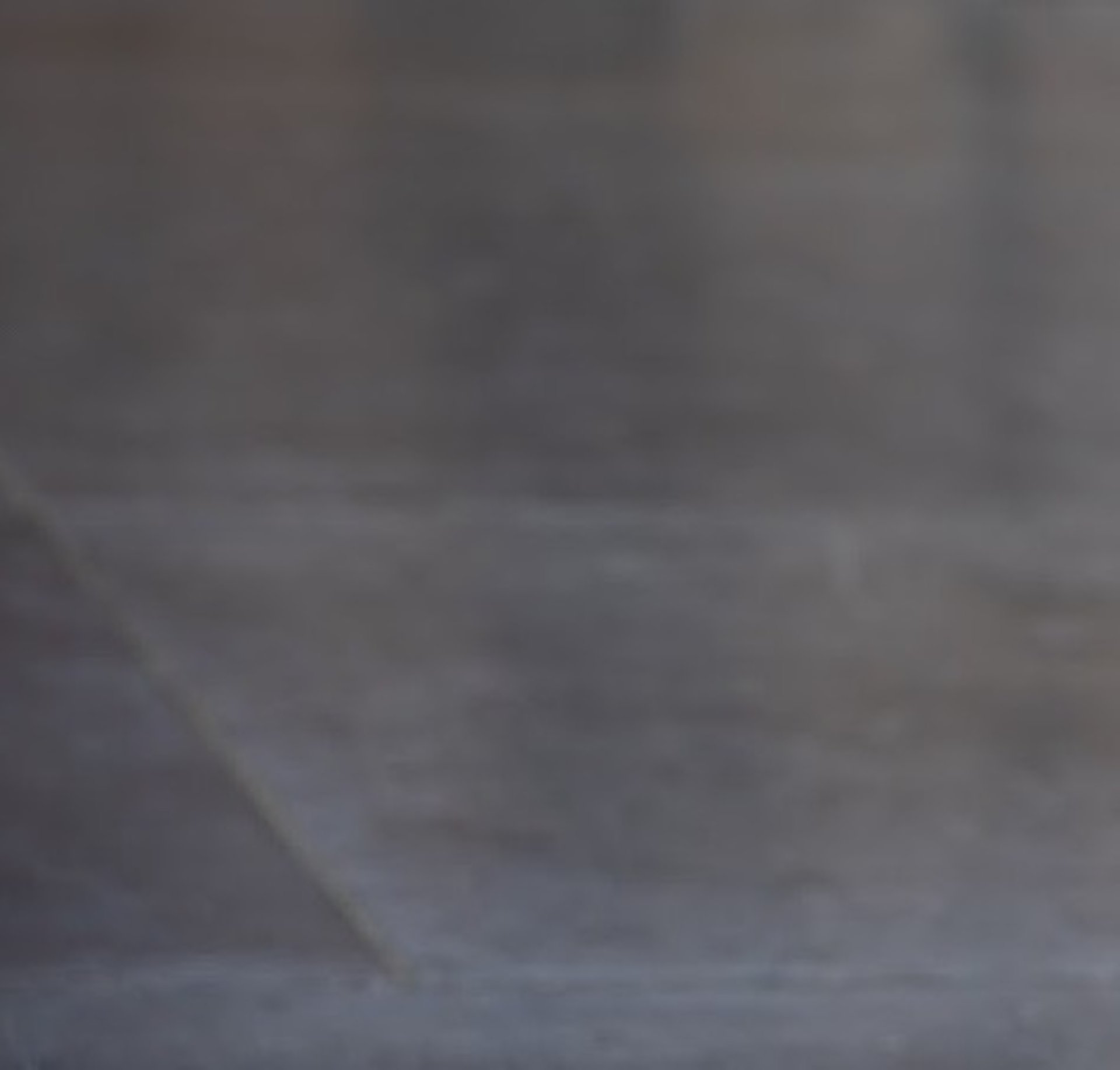 SPIRITUAL MENTORSHIP
FIND YOUR AUTHENTIC PATH
A very unique form of mentoring for individuals who are ready to fully experience their lives as spiritual beings having this human experience.

You can't just sign up for this program. You will feel an inner calling, if that is the right program for you.
So in a way it is choosing you.

This work is designed to awaken your inner wisdom and support your authentic self to guide you on your path.
MOVE FORWARD TO LIVE THE LIFE YOU DESIRE.

Carina-Christina Schwarz
carinaschwarz@gmx.at